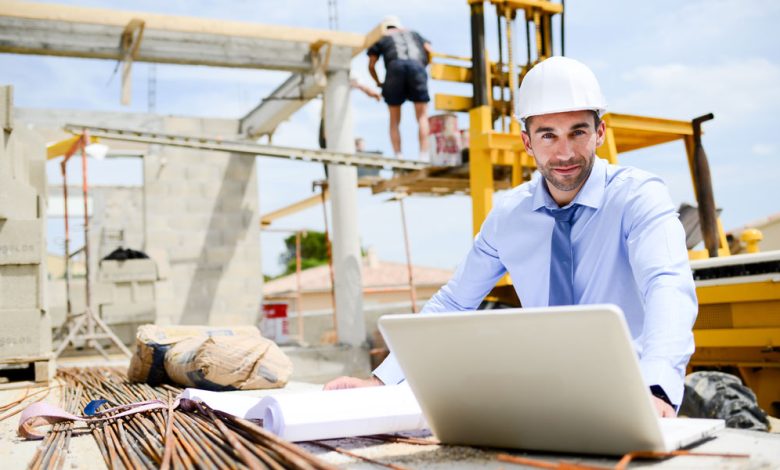 Every business has some critical and uncertain risks. Keeping a strict eye on the possible risk is essential and can be avoided but what about the uncertain and unexpected ones? What if they arise suddenly? How would you save your Construction business? If you do not have a safety plan then you may definitely fall into the loss.
In this instance, having a proper insurance plan is a must-have tool for any company to manage the unavoidable risks. Not only the physical disasters but some disputes may also trigger your company to the downfall. It is always recommended to go for some reliable and most suitable insurance plan for your business. The correct insurance plan may save you from bankruptcy to some maximum extent.
If you are confused about the insurance plan for your business whether it is a construction contract or a dealership of used industrial equipment, then this article is for you. We have brought some essential details on the insurance that you must know to keep your construction business sustained.
1.   Know about the basic insurance types
First, you have to understand the types of insurance available for business purposes and you can take it for your construction business.
Two basic types of insurance policies are available you can go for. First-party coverage is one kind of basic insurance and its best example is Builder's risk insurance. This policy covers all the sudden accidents such as demolishing of incomplete structures, extreme weather effects, fire, or any major hits to the projects. Although in this policy, certain limitations may apply.
Another kind of insurance policy is third-part insurance which basically covers the damage that occurs by the allegations of any third party. It is very common in the construction business that any third party may claim something very serious that may push you into trouble. To avoid such situations, try to complete all the legal documentation before handing it on to the worksite. Along with that, you should also go for this insurance plan to keep yourself on the safe side.
A successful business can be sustained if they have a backup plan for the emergency conditions.
2.   Try not to miss any source of coverage
In case of any claim, check all your company's available policies. It is most probable that the multiple policies provide coverage for the same claims. So, it is useless to have a new plan for the same claim. Some policies might have been taken at different times and may have the flexibility to expand accordingly for uncertain situations.
Being a policyholder, it is better to understand the nature of the insurance plans you have and trust them that they would provide you with better coverage in case of any uncertain claims. Do not complicate yourself in this instance, rather be clear and mindful enough of your company's legal rights and matters. It is also suggested to keep copies of all the policies so that you may better exit yourself in the worst scenarios.
3.   Provide any legal notice on time
As soon as you get to know about any damage, suits, and claims, you should give notice to the insurance company. But before doing so, closely examine every policy as each one of them are different. Some insurance companies are required to be notified of any damage to your company.
You must consult with the legal advisor too, in this case. They will help you in analyzing which of the policy is giving you full coverage and which one can save you from the potential loss.
4.   Closely examine the Insurance company's response
An insurance company generally responds to the claims in three ways. Either they accept the coverage clearly without any claim, accept the coverage on limited terms, or clearly deny the coverage.
The clear acceptance of the coverage without any terms is getting less common. The insurer agrees to pay the coverage under certain terms. The insurance company normally takes an advocacy consultancy that keeps the track of all the reports and monitors the claims too.
Once the insurer agrees to pay you the coverage under certain terms, they will make sure to pay you based on their terms and conditions. Other than the explained terms they clearly deny to pay your coverage. They regularly send you ROR notification letter which is necessary to read carefully to avoid any misconception.
Closing Lines
Insurance Policies are a kind of life-saving tool in managing the risks for your construction company whether it is a contract-based or dealership of used industrial equipment. Some risks are most uncertain that you cannot even recognize them early. In this case, it is necessary to have some insurance policies for your company to keep sustained against the sudden accidents and claims. Being a contractor, you must know the basic types of insurance plans. You should be aware of all the existing policies your company has and their terms and conditions too. In case of any complication, you must consult a legal advocate so that he may take you out of the deep water.